The leading company in underwater transducer technology, Neptune Sonar offers one of the world's largest and most comprehensive range of Undersea Defence and Commercial transducers.

Specified by many of the leading OEM companies our transducers feature in a wide range of commercial equipment, ranging from Echo Sounders and Side Scan Sonar to Sea Floor Mapping and Positioning Systems.
Neptune's military transducers have been supplied to Navies and Defence Establishments around the world and are a key components in Intercept, L/F Active, Submarine Tracking and Communication Systems.
Based in the UK our main research and manufacturing operation is located on a 25-acre site in East Yorkshire. With a 60,000 square metre trials lake and a floating calibration laboratory. The site provides an extensive range of facilities supporting every aspect of acoustic transducer development, from modelling and design to final product acceptance.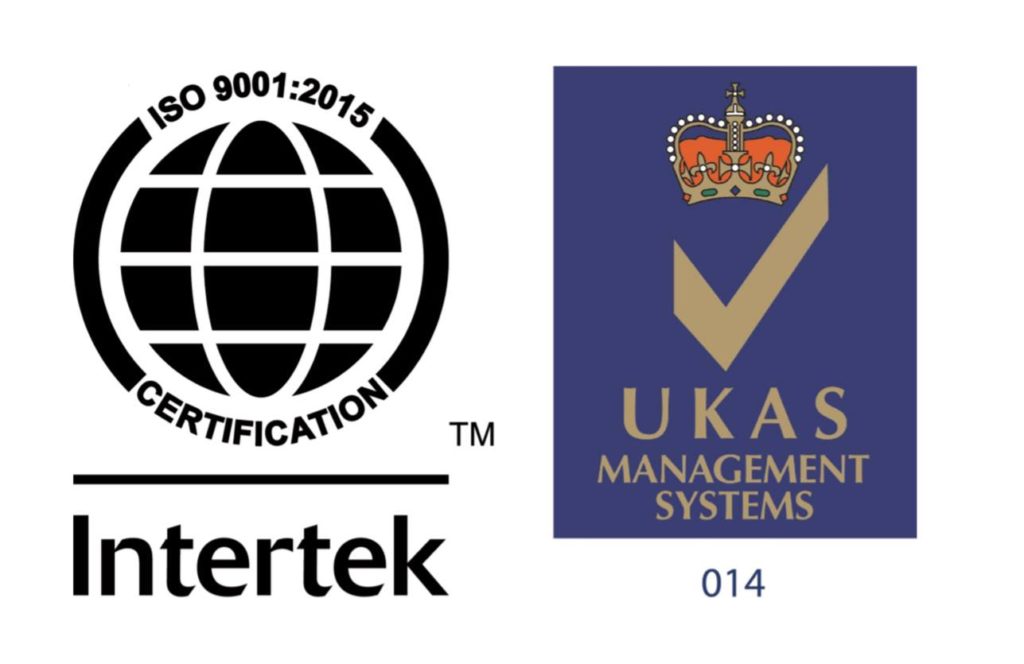 Quality Assurance
As an ISO 9001:2015 certified company, the "on site" calibration facility ensures that our production transducers are supplied to the highest quality standards using a monitored programme of free-field acoustic testing on a continuous basis.