Bespoke Transducer Design
Neptune Sonar has expertise in both acoustics and electronics, offering a vast range of underwater acoustic transducers, multibeam arrays and hydrophones.
We have the capability to custom design and manufacture a total wet-end package to your exact specification and to provide wet-end integration including front-end electronics and matching for a complete custom solution.
Below are some examples of more complex transducers and arrays Neptune Sonar has undertaken.
DEEP-WATER ECHOSOUNDER TRANSDUCERS
LF and MF Echo-sounder transducers designed to withstand high pressure and shock, have successfully been in service since 2002 on all Astute-class platforms, the LF and MF Echo-sounderare now the selected echo-sounder transducer for T26 frigate.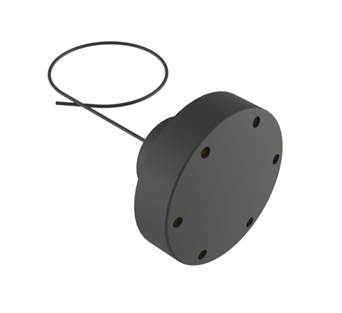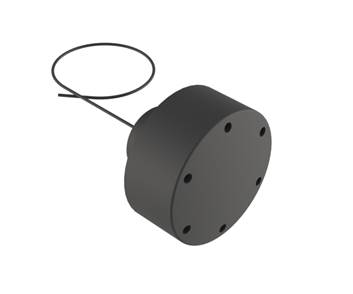 DEEP-WATER INTERFEROMETRIC ARRAY
Neptune Sonar designed and supplied 40kHz Interferometric Arrays for NOC, Southampton TOBI 2 towed vehicle for used for deepwater sea-bed mapping. The arrays needed to withstand (600 bar) for operating in 6000m water depth.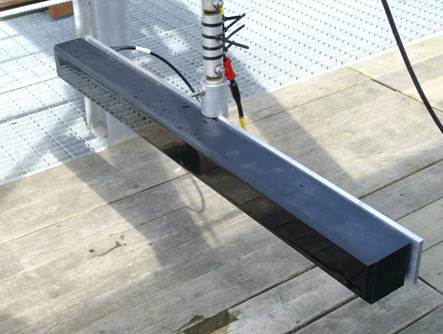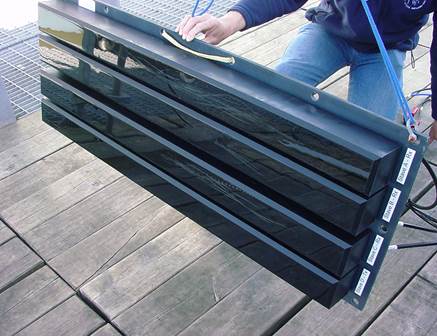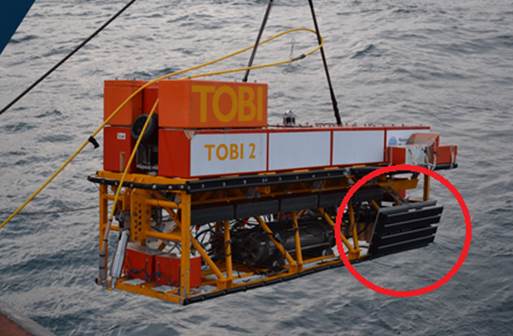 LOW-FREQUENCY BROADBAND FREE FLOODED RING TRANSDUCER
Developed for open-water acoustic calibration and testing of naval system platforms, mounted into the deployment frame are two 1.5m diameter FFR's transducers along with transformers housed inside a pressure vessel.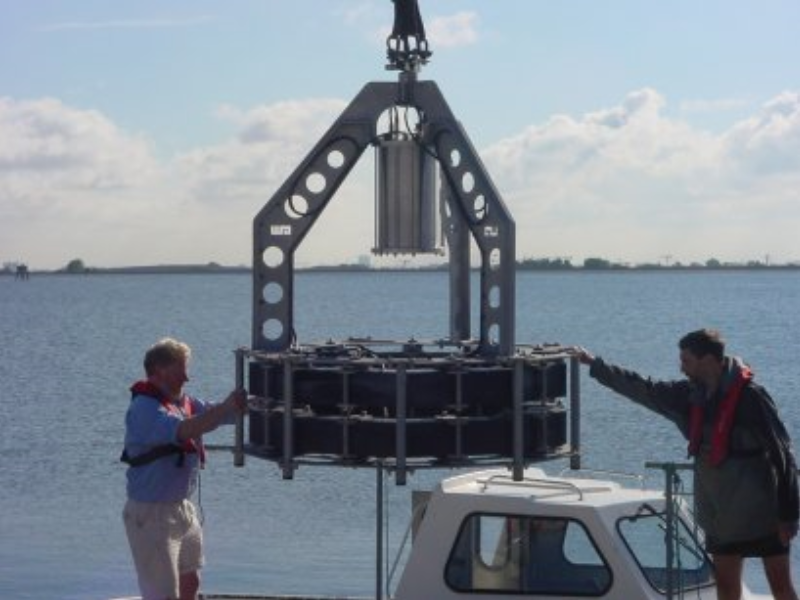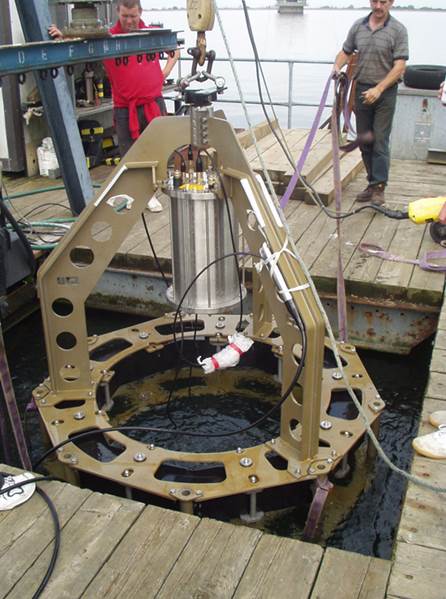 LOW-FREQUENCY FLEXTENSIONAL TRANSDUCER
This high-power, 1.3kHz Flextensional transducer was developed primarily for an acoustic seal and sealion deterrent system but has many other uses as a general purpose low frequency sound source.