Multi-Beam Array Design/Supply
Neptune Sonar has provided an extensive range of Multi-Beam Arrays for a number of systems companies worldwide, the designs range from 10kHz large modular arrays for deep-sea survey vessels to small high-frequency imaging systems for ROV and AUV platforms. Some examples below of multi-beam array designs Neptune Sonar designed and manufactured.
HIGH-FREQUENCY MULTIBEAM IMAGING ARRAYS
Neptune has designed a wide number of Multibeam Arrays designed for target identification and obstacle avoidance for the ROV and AUV market. Neptune has both the knowledge and experience to produce shallow or deep water, single or dual frequency multi-element arrays used by customers in high-resolution imaging sonars.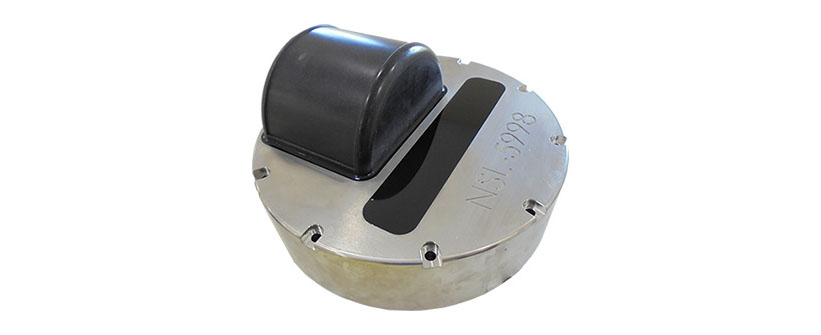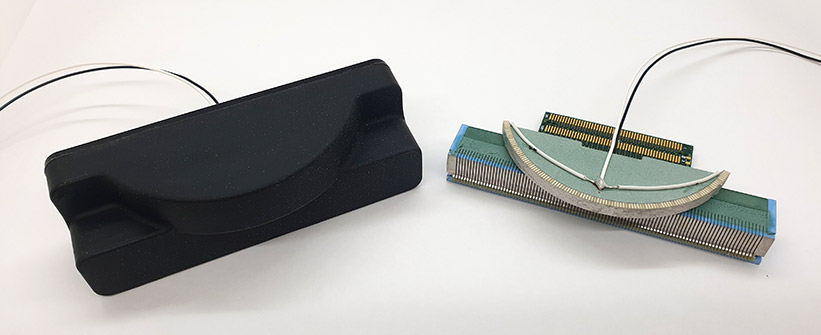 STATIC AND PORTABLE DIVER DETECTION MULTIBEAM ARRAYS
Neptune Sonar were commissioned to design, manufacture and supply multi-element transmit and receive arrays for portable diver detection systems.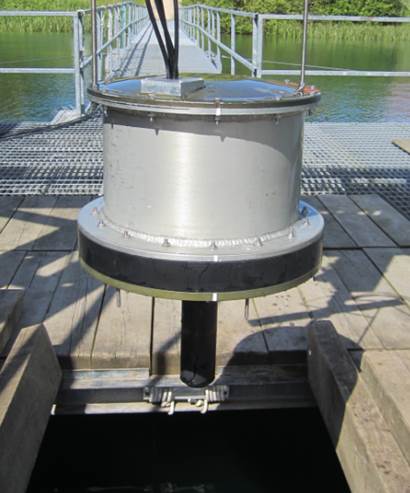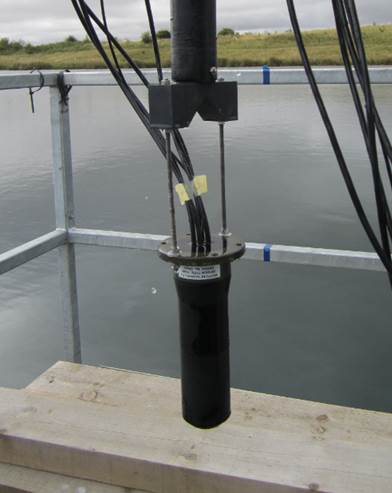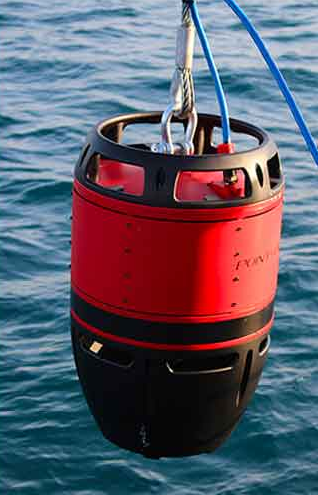 SURVEY VESSEL MODULAR MULTIBEAM ARRAYS
Neptune was tasked to develop, manufacture, and test several hull-mounted multi-beam transmit and receive arrays for deep-water sea-floor mapping.