Ocean Business 2023
March 10, 2023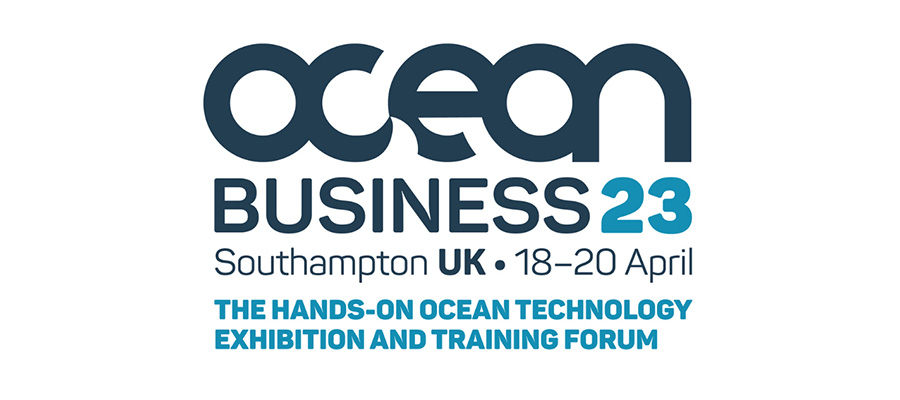 Neptune Sonar are exhibiting at Ocean Business 2023 in Southampton.
From 18-20 April 2023, Neptune will be exhibiting our range of hydrophones, projectors, side-scans, echo-sounders and more at Ocean Business '23 in Southampton - the hands-on technology, exhibition and training forum for the marine industry.
You can find us on stand R5 where our team will be only too pleased to meet you to discuss your requirements.
To book a meeting slot in advance, please contact us here or email us at sales@neptune-sonar.co.uk.