Request Quote
Model 395 Series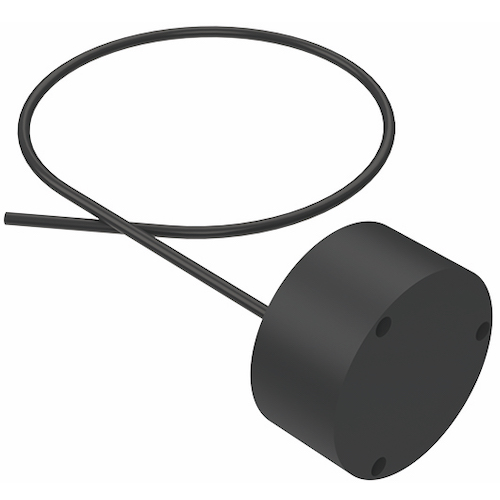 MULTIPLE FREQUENCY OPTIONS
ATLAS SW6028 EQUIVALENT
FULLY MOULDED
FISHING, NAVIGATION & SURVEYING
HULL MOUNTING
The 395 SERIES transducer is intended for vertical depth sounding applications. The frequencies selected are compatible with a wide range of echo-sounder types. The concentric element arrangement generates a conical beam pattern with low side lobes.
The polyurethane housing provides a mechanically robust, corrosion free transducer, suitable for tank, thru-hull or over-side mounting.
The 395 SERIES is available with or without acoustic calibration which is traceable to National Standards. Transducer impedance can be adjusted to suit customers specification.
Technical Specification
| | |
| --- | --- |
| Resonant Frequency (Nominal) | 33 kHz (Other frequency options available, download datasheet) |
| Beam Pattern | Conical: Angle - frequency dependant |
| Beam Angle (-3db) | |
| Bandwidth | |
| Transmit Sensitivity | |
| Receive Sensitivity | |
| Nominal Impedance | |
| Transmit Voltage / Duty Cycle (Abs. Max) | |
Mechanical Specification
Storage Temperature
Cable Type

Ø12mm Polyurethane Jacket, Screened Twisted Pair

Operating Depth
Cable Length

10 metres standard
(Additional lengths supplied to order)

Weight Air/Water (including 10m cable)
Connector

Not fitted as standard
(Optional Customer Specific)

Operating Temperature